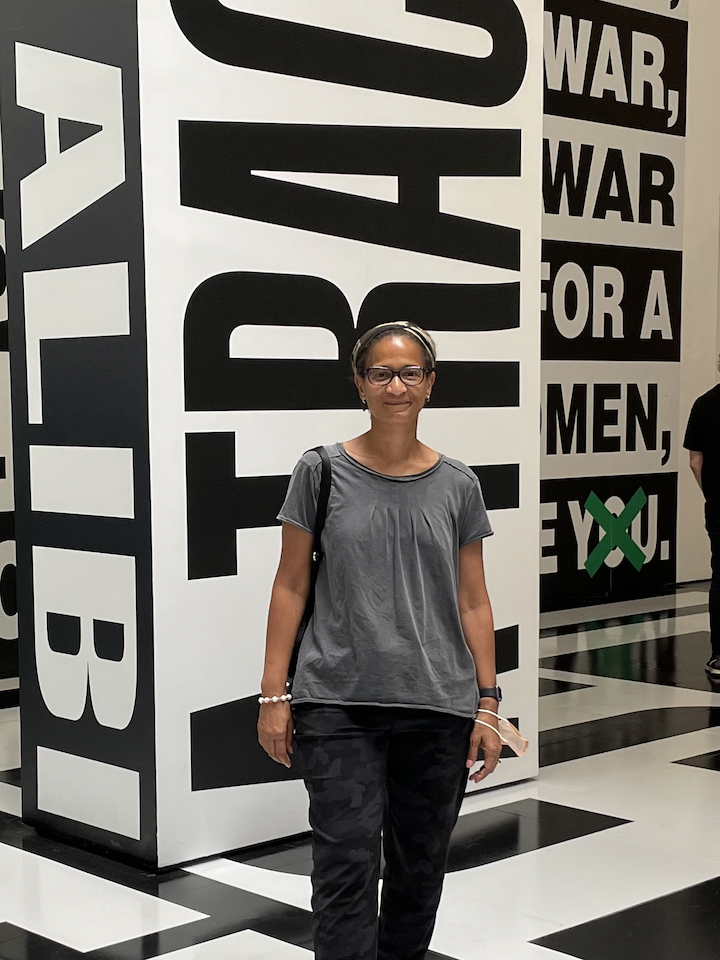 As a Writer and Creative Director, I have been fortunate to interact with a super diverse assortment of brands and clients.
My first writing job was on the L'Oreal account. And my first Creative Director position was on the multicultural account for the US Marine Corps. Along the way, I've created content and campaigns for some of the world's most iconic brands–Colgate, Ford, and, most recently, Apple.
My love for storytelling that resonates started as a History/Theater Studies major at Yale University. And my ability to work with video and appreciate the impact of visual communication established in the NYU Graduate Film program.
Personally and professionally, I've benefited from teaching and the power of education. And sharing. And listening. Again and again. Away from screens and working with teams, I like a long, quiet walk watching birds.